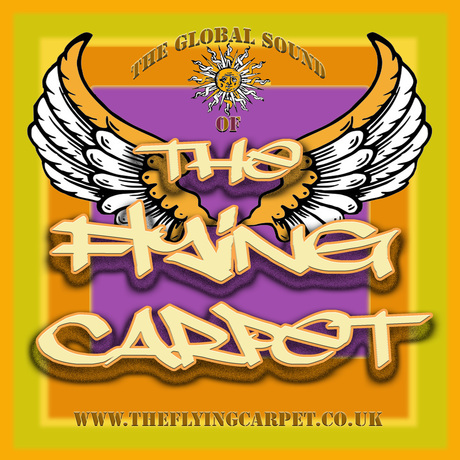 A latin mixtape for your pleasure!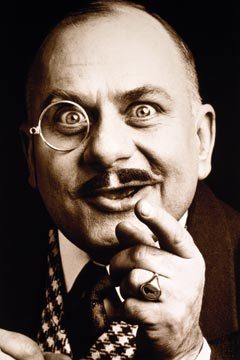 The Old Man says- Lets go tropical style - Kuduro, Champeta, Afrobeat, this is summer in a flying carpet mix... Enjoy!!!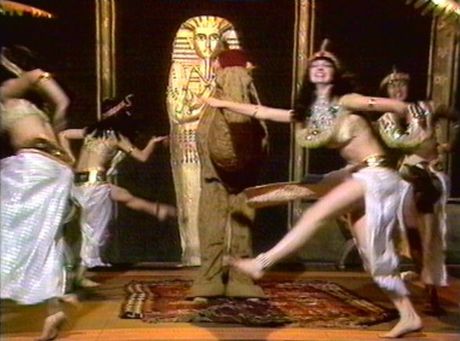 It appears that someone else is using the Flying Carpet name, so seems I need to wake up and post something!!Proving there is only one Flying Carpet an hour of top tunes from recent times....Enjoy, send comments,and its good to be back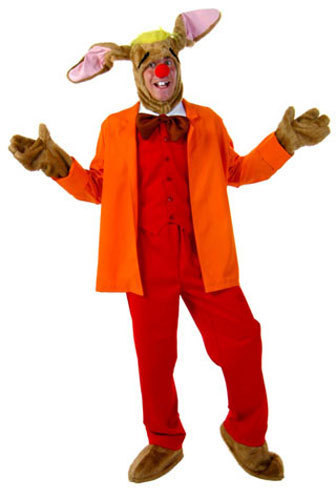 Another fine mix of Nu latin sounds with cumbia, salsa with dhol drums or bagpipes and some of the finest dance music to welcome the spring - Enjoy!!
Let us know whose listening and leave a comment , love from the FC crew
1.El quinto regimiento - Watcha Clan

2.Pa la Escuela Nene(Geko Jones vs Frikstailers) - Maria Mulata
3.Mojito Com Cachaca - unknown
4.La Botellita (E's E Edit) - Cesar Castro
5.La Jungla - DJ Lengua
6.La Inconformable (original mix) - BINARY CUMBIA ORCHESTRA
7.Aibmucumbia (Andres Florez Cumbia House Mayami Remix) - Dany F
8.Candela (Faze Action Dub) - Novalima
9.Huepajé - Bomba Stereo
10.Merengue Electronico - Omega
11.Compatible (PTH Projects Remix) - UP HYGH
12.Veneno ( palmacoco remix ) Feat. Naty Botero - Palmacoco
13.Ven Aqui - The Dhol Foundation
14.Yo Mi Voy / Maggie's Pancakes - Salsa Celtica
15.labanda (dj edit) - whiskey barons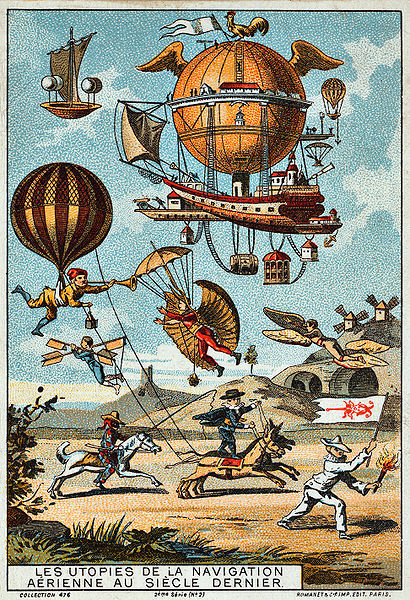 Who knows why or even if its true but lets dance upon the hat of the the missing men!
1. Paris, Texas - Ry Cooder
2. Devil's Spoke/Sneh Ko Marg - Mumford & Sons, Laura Marling & Dharohar Project
3. Cattle Drive - Smokey Bandits
4. Gota (El Hijo de la Cumbia Remix) - Sekreto
5. Chan-Chan (Remake) - Standard
6. Sunshowers sobre el mar - Boris Low
7. Lord of The Hansarings ft MC Killo Killo & Dimi Pingios (Al Lindrum's Booty Bounce Remix) - BxP Soundsistema
8. Love We A Go Spread (Trojan Sound System Special on Rusko's "Jahova")Steppin' Up In Time (reggae version) feat. Grant Phabao & The Jays - The Black Cat
9. Paper - Imam Baildi
10. Balkan Qoulou - Watcha Clan (Rüstico Cumbia Mashup)
11.Canta El Rio(UprootAndy/OuternationalRemix)- Ceci Bastida
12.Cumbia Hermetica - BBB vs Deadmenems (Rüstico Mashup)
13. Poro Naufrago - Cumbia rockers all stars
14. Romani Chaj - Village Kollektiv
15. Surfing Tuba - Boom Pam
Big love- DJ Aunty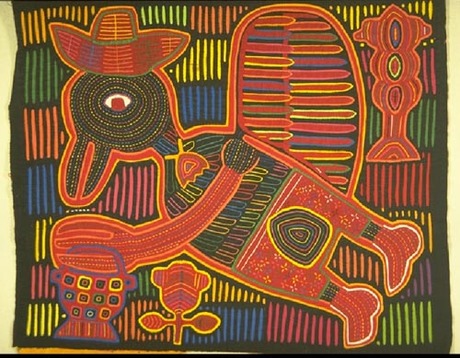 This selection is mostly an afro latin thing with some of the latest remixes and new bands from South America to the African states, what an amazing world of sounds we live in!
Alex ( DJ AUNTY!)
1. Preguntas Por Que - Lightning Head
2. Insane in the Brain - Prince Fatty
3. Colegiala Dub - S.O.S.
4. Dulce con Chile(Sonidero Nacional Cumbow Remix)-Sargento García

5. Salsa Verde - unknown

6. Kako & Orchestra, Vocals by Azuquita - Shingaling Shingaling

7. Gaita de las Flores (Criollo Mix) - Lucho Bermúdez

8. Sabor Tropical (DJ Sabo feat Dario Boente Remix) - Empresarios

9. Rumba Loca feat. Eddy Jey & el Michel -DJ Buxxi & DJ Buñuelo
10.Ingoina Le Nayathi (Captain Planet Remix) - Intombi Zephepha
11.Maphuti (Captain Planet Remix) - The Mgababa Queens
12.Tungalala (El Sapo) - Son Palenque

13.Mini Kusuto - Colombiafrica
14.Miracle (The Very Best Remix) - Baaba Maal
15.Zambezi (Fool's Gold Remix) - Tinashe